308 Northern Ave, Morris, IL 60450
The 2nd annual Morris Beer Festival is scheduled to kick off on Saturday, September 16th, 2023 from 1:00 pm – 5 pm in lower Goold Park in Morris, IL.
This year's festival is open to public ticketholders over the age of 21 and is projected to bring approximately 50 breweries, live musical acts and food vendors to Goold Park.
Attendees who are at least 21 years of age and who have pre-purchased a festival pass will be issued a lanyard, festival pass, and commemorative 5oz sample glass at the event entrance. Attendees who did not pre-purchase an event pass may buy one at the entrance gate. Those who wish to enter the festival grounds but do not wish to partake in the beer sampling may purchase a $10 non-drinking wristband, but must still be over the age of 21.
For the thousands of you who were festival goers over the past five years at our previous location, we thank you. We ask that you join us again Saturday, September 16th at Goold Park in Morris for a little music, beverages, and atmosphere that will put a smile on your face! 
Stay tuned for ticket information, vendor details, music, and entertainment announcements.
Expect all the highlights you loved and enjoyed in the years previously, just with beautiful trees and a field of grass leading to an amazing stage to showcase local talent.
We hope you can join us,
Cheers everyone!!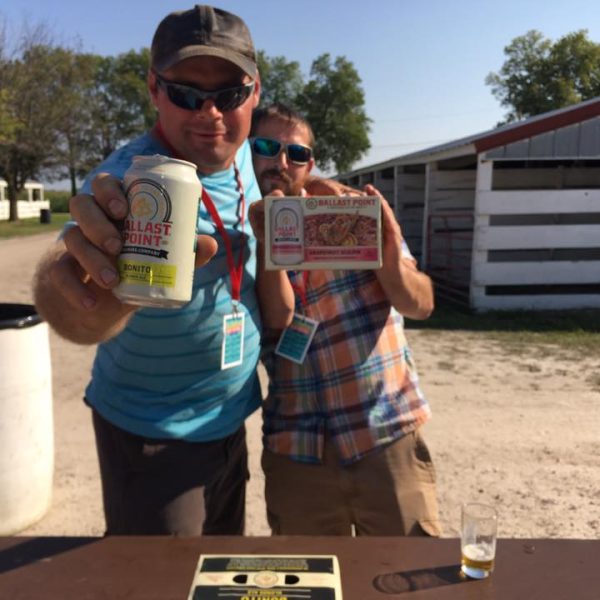 308 Northern Ave, Morris, IL 60450